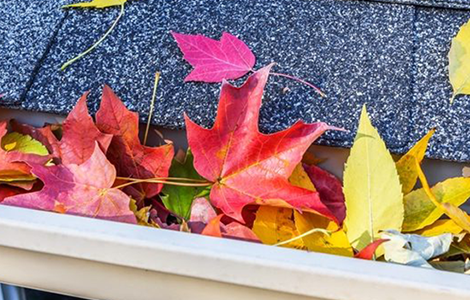 Your roof is an important barrier to keeping your home warm and secure. Without proper gutter or leaf guards, there's a higher risk of moisture damage. Keep your home at its best with the professional service from Ontario Siding. We don't just provide reliable leaf guard installation. Our team is always happy to help.
Our professional licensed estimator does a walkaround to pinpoint any gutter problems firsthand. The estimator reviews your current gutters and provides you with a free estimate, if the replacement is needed.
Leaf guards come in aluminum or copper material, in sizes that match your 5 inch or 6 inch gutter system. Specially the leaf guard is recommended of your home is surrounded by trees. Leaf guard prevents clogging gutter system from tree debris and keeps the undisrupted water flow.