The most popular and cost-effective kind is the vertical fascia. It conveys a strong impression by having a robust appearance and clean linear borders. A soffit may or may not be present when this fascia rises. Soffit installation is strongly advised since it helps create a nice, flush finish.
The placement of the roof gutters prevents water from penetrating through the fascia projection, offering shelter from the rain and shade from the sun. Adding a fascia to your building will increase its worth and improve its aesthetic appeal and beauty regardless of the usage you have in mind for it.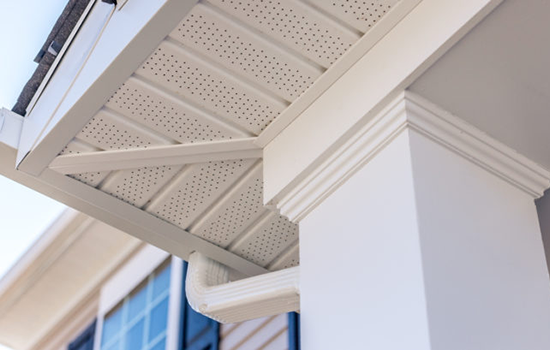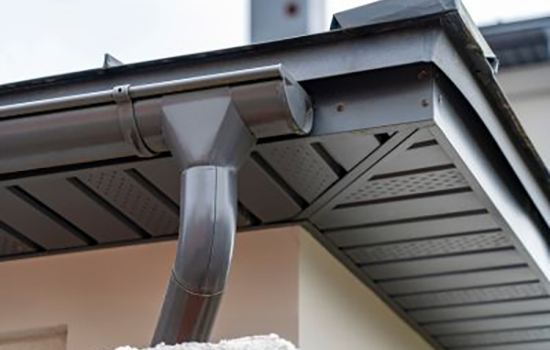 Wooden fascia boards are covered with aluminum fascia to prevent rot and insect damage. These rust-proof boards have a durable factory-applied coating that withstands the outdoors. To match the piece with your siding or trim, choose from a variety of finishes, including white and brown.
Where the roof meets the outside wall, an aluminum fascia is put, and a soffit is used beneath the fascia board. The aluminum product line comes in a variety of custom colors and sizes. If you have any questions about the best solutions for your project, we are here to help.
Copper was appreciated in architectural design as early as 4500 BC, which may surprise you. Hundreds of years old churches and cathedrals continue to stand guard by their original copper roofs and doors. The naturally occurring metal not only keeps getting more beautiful with age but gets better.
Copper results in a distinctive and captivating finishing appearance. This metal not only enhances the beauty of your area but also offers it a classic feel. Individual patinas that can develop blue or green are created as copper ages as a result of spontaneous oxidation. The rate of development is influenced by environmental variables including humidity and air salinity levels.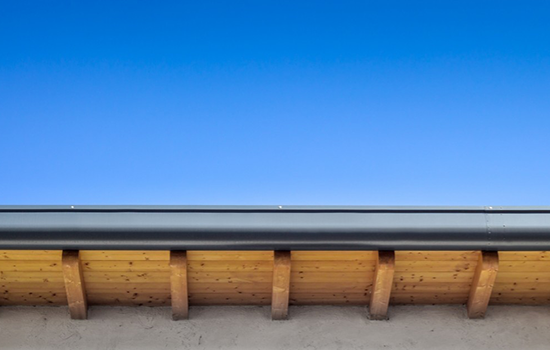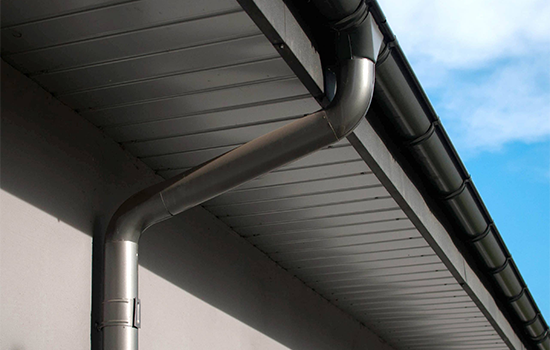 A structure is covered in metal fascia from the drip edge to the soffit for additional security and a polished appearance. The fascia board, a wooden trim piece fitted along your home's roofing edge, is covered by metal fascia. Simply described, it fills the space between a building's walls and roof.
A metal roof is made up of numerous pieces, both big and small, that work together to form a strong, high-quality roofing system that can last for at least 50 years. Homeowners sometimes forget about some of the finer things, like metal fascia. This addition, however, is essential to the roof's usefulness and elegant appearance.