Modern square aluminum downpipes can be ordered with a normal external pipe collar or an additional interior spigot that creates a flush joint downpipe with a clean appearance. Square downpipes are an excellent option when a vandal-resistant downpipe is needed since they may be installed flush with downpipe brackets that are hidden.
With many different types of guttering systems, the Square Plastic Downpipe is a frequently used pipe that carries water from the gutter into a drain or gulley. The Square Plastic Downpipe is made of durable plastic that is strong and long-lasting. It is also very simple to clean and maintain. It is also offered in a variety of colors, making it simple to match it with the guttering already present on a structure or the overall design.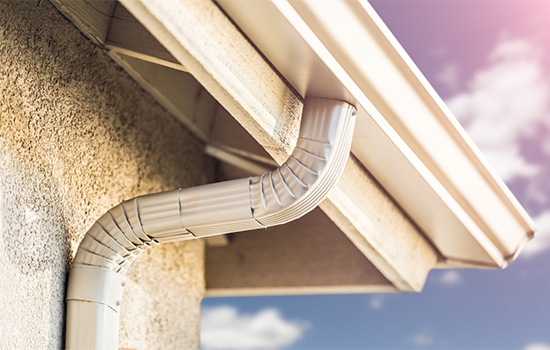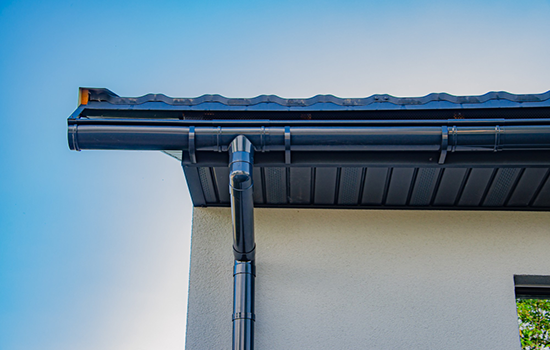 The most common and conventional shape of downpipe for both residential and commercial buildings is the round downpipe. Round downpipes were made to drain and discharge easily. Rectangular downpipes can be scaled to varying lengths and widths depending on the demands of the homeowner and are frequently better suited to the style of residences.
When building a home, choosing the design of your sheet metal downpipe is crucial since it will affect both the drainage of your home as well as how your home looks.
K-Style and Box Gutters are frequently coupled with Smooth Square Downspouts. This kind of downspout, which is typically found on commercial structures, is simpler to field miter to produce personalized angled elbows and offsets.
To prevent enormous muddy puddles, erosion, or flooding inside and around your home, smooth downpipes are built along the borders of your roof to gather all the rain run-off and then transport the water down to the ground, away from your property.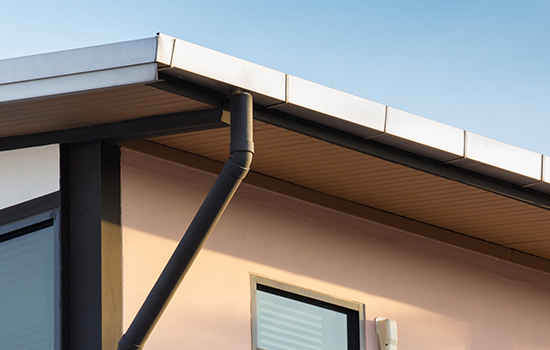 A downspout is a conduit used to transport rainwater to the ground from a roof or gutter. also known as drain spout, downpipe, and leader pipe. K-Style and Box Gutters are frequently coupled with plain square downspouts, but not always. Typically, 3″x3″ for 5″ K Style and 3″x4″ for 6″ K Style are chosen.
Although less frequently encountered in household architecture, downpipes constructed of other metals such as stainless steel, zinc, copper, or lead are nevertheless in use and are growing in popularity.
Using a hopper or outlet, 3X4 Square Line Downpipe is used to divert rainwater from the gutter and into a drain. The system, which is appropriate for new construction, home renovations, conservatories, and additions, gives a flow capacity in excess round line gutter while draining rainfall from your roof.
After installation, it is a good idea to water-test the downpipes. If the downpipe system is connected to a gutter system, any leaks should be found if flood test water is discharged from the gutter. It should be sufficient to discharge water from the top of downpipes linked to hoppers or flat roof outlets for five minutes when under normal mains pressure. Any leaking joints need to be disassembled, resealed, and retested.