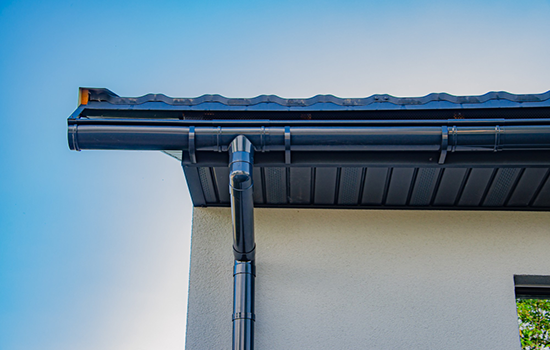 The second most common shape of downpipe is the round downpipe. Round downpipes were made to drain and discharge easily. Round downpipes can be scaled to varying lengths depending on the dimensions of the building.
When building a home, choosing the design of your downpipe is important since it will affect both the drainage and look of your home.
Smooth downspouts come in two different styles: K-Style and round.
Smooth downspouts have a sleek design and they function the same way as standard downspouts.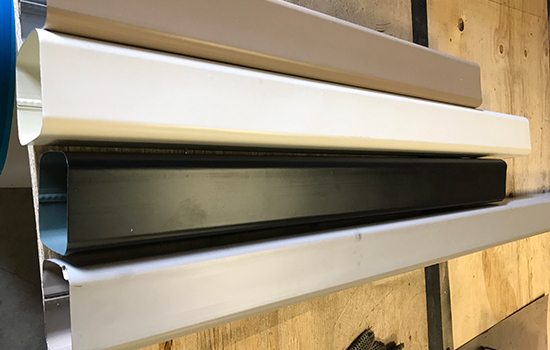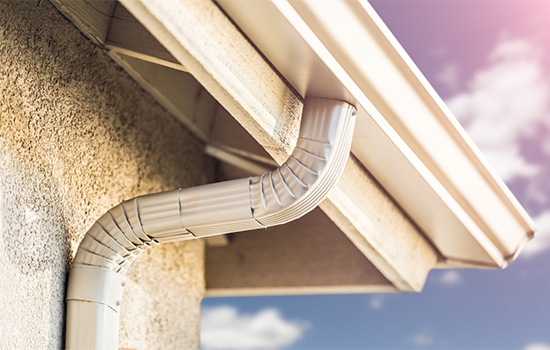 3x3 Large Square Downpipes
A downspout is a conduit used to transport rainwater to the ground from a roof or gutter. Also known as drain spout, downpipe, and leader pipe. K-Style Gutters are frequently coupled with large square downspouts. Typically, 3″x3″ for 5″ K Style and 3″x4″ for 6″ K Style are chosen.
Although less frequently encountered in household architecture, downpipes constructed of other metals such as stainless steel, zinc, copper, or lead are nevertheless in use and are growing in popularity.
Using a hopper or outlet, 3X4 Square Downpipe is used to divert rainwater from the gutter into a drain.
After installation, it is a good idea to water-test the downpipes. If the downpipe system is connected to a gutter system properly, no leaks should be found. The test should be done for five minutes – to discharge water from the top of the downpipes under normal pressure. Any leaking joints need to be disassembled, resealed, and retested.